Tracking my scribbles, rants, and occasional well-formed pieces - all inked verdantly
Thursday, 10 May 2012
Ice sheets just keep looking more fragile with every peek and poke - new article published on
The Earth Times
looking at West Antartica's newly discovered vulnerable side:
West Antarctic ice shelf - a nudge and a push from collapse?
And the octopus? You'll need to read this one to find out..
Friday, 4 May 2012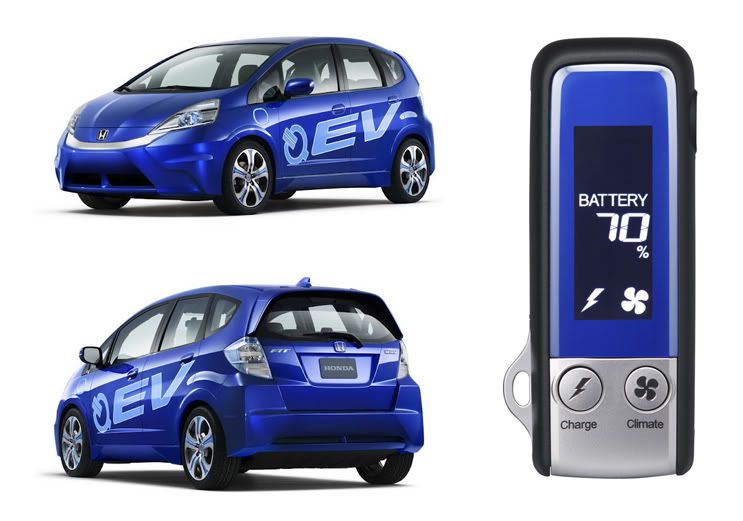 How Fit is Honda's entry to the EV race? New article published by SemaConnect
Honda Fit EV: Taking the Wrap Off
From 150-year old water tower to Holland's most sustainable office - the curious tale of the Bussumse Watertoren; article just written for SemaConnect.
The New Sustainable Office Environment